Experience Spring in Ogunquit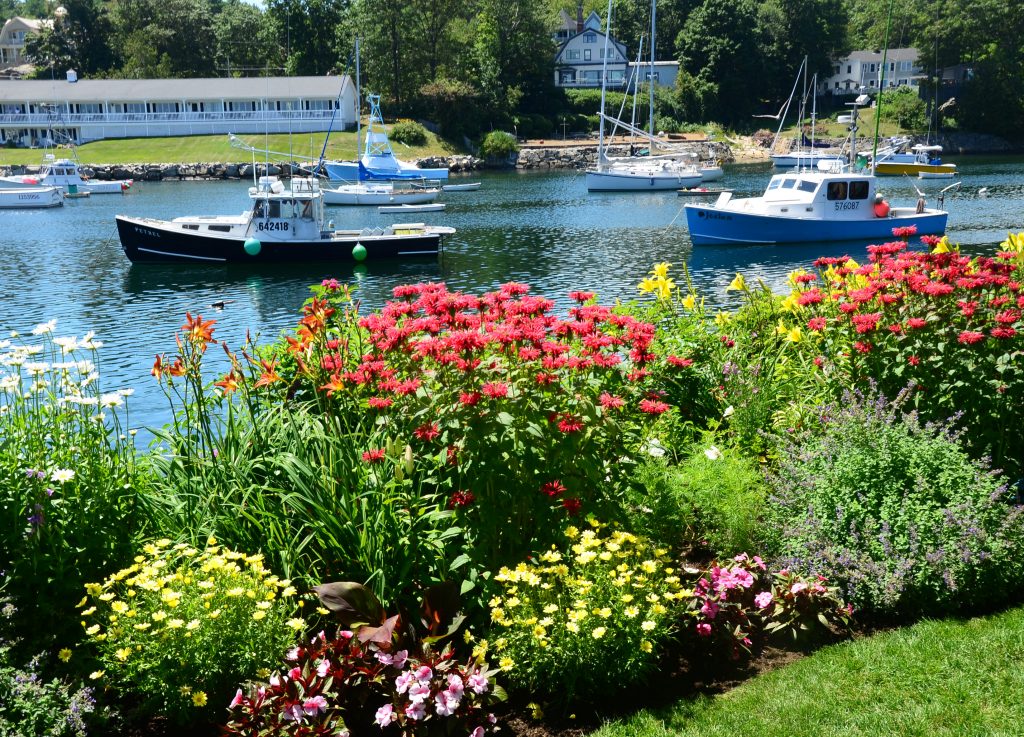 While the town is a bit quieter when compared to the height of summer, you'll find breakfast, lunch & dinner options seven days a week. Some galleries and retail stores remain open, and more are opening every day as we head closer to May. Live music is currently available Thursday-Sunday. Insider's secret: check out the free Sunday afternoon movies, complete with free popcorn!
Speaking of free … we should mention that parking is plentiful and free in all parts of Ogunquit from November-late April.
Click here for a list of restaurants, lodging properties, retail shops, and music & entertainment venues that are open year round, and opening dates for those that are open seasonally.
Check out This Month in Ogunquit for details on live entertainment and spring special events.