Ogunquit Chamber of Commerce fosters and promotes business, enhances economic and community development, and serves as a catalyst for improving the overall quality of life in the Ogunquit area.
~ Ogunquit Chamber of Commerce Mission Statement (adopted November 2016)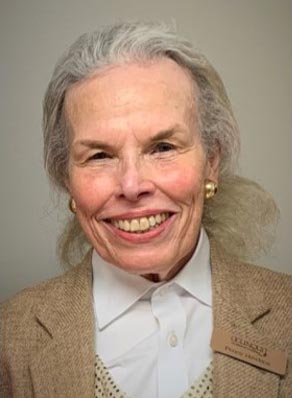 Penny Hawkins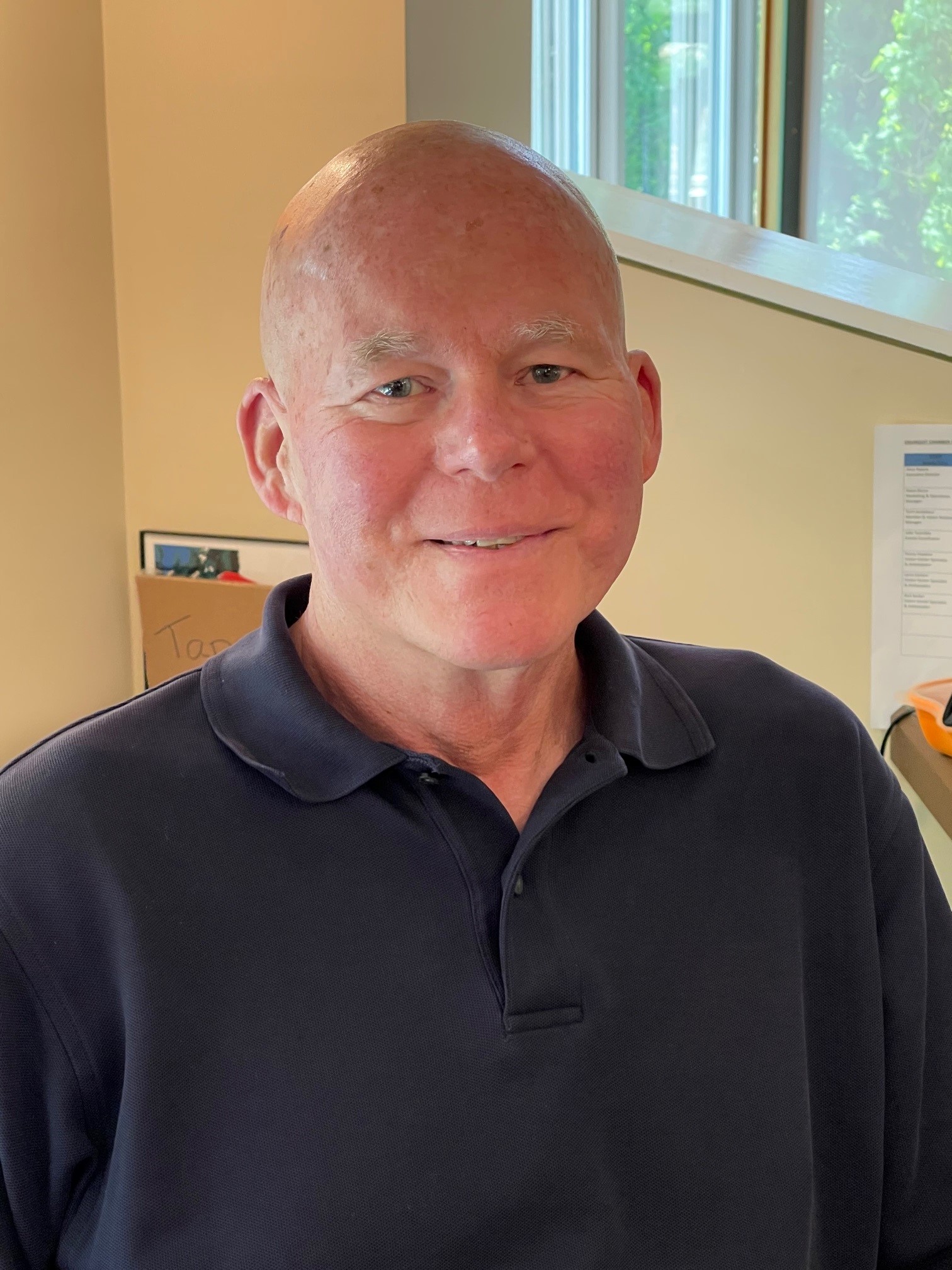 Larry Carlson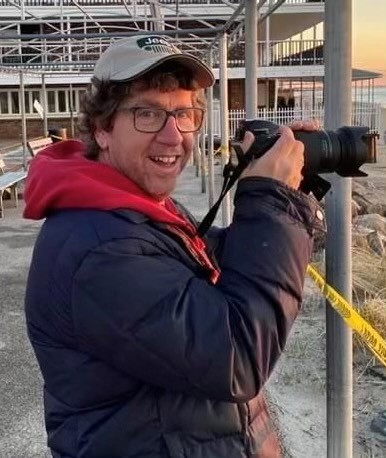 Rick Barber
We love hearing from our members and visitors.
Please feel free to reach out to us with any questions or concerns you may have.
207-646-1279
207-646-2939