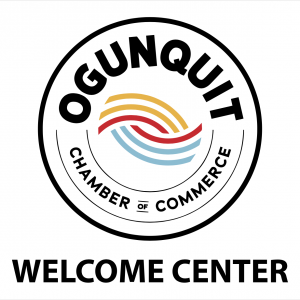 The Ogunquit Welcome Center is on the move and will be located at 102 Main Street, across from The Admirals Inn.  Just before or after the intersection of Obeds Lane and Agamenticus Road, where the blinking yellow light is.
Our knowledgeable, friendly staff is here to help you enjoy the best visit possible. We hope to be welcoming visitors to our new location beginning the week of April 24th. Please stop by or call (207-646-2939) with any questions. Once we are fully operational we will be available to assist you in person 6 days a week, and our brochure lobby is open 24/7. Please see our hours below.
Hours:
Winter Hours:
10am to 4pm, M-F
Summer Hours:
10am to 4pm, M-F
10am to 3pm, Sat. beginning June 24
Please call 207-646-2939 or email e_inquiry@ogunquit.org.