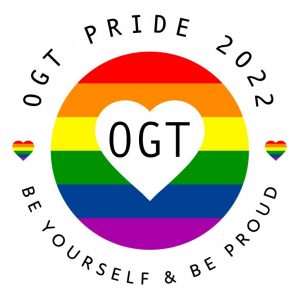 Ogunquit Pride kicks off with a flag raising in Veteran's Park, followed by a community BBQ. Activities throughout the weekend salute the legacy of the LGBTQ+ community in Ogunquit.
Click here for a printable schedule of events!
Want some fun pride swag for the event? Visit our new zazzle store. New items are going up everyday!